Radiate Success with Solomon 2.0
Why Managers Need Coaching

When problems arise, when complacency sets in, when sales dip, when staff turnover creeps up, you want your leadership team to know how to respond before it's too late. How do owners get their managers to work for "the people" not a paycheck?

Understand the business climate. Coaches guide managers to understand "what's at stake." When effectively coached, managers empathize with ownership, they recognize the risks involved and begin to "think like an owner." Their day-to-day management style will change with a higher level of accountability, a greater vision and an entrepeneurial spirit.

Empowerment. Coaches provide tools on empowering people; they explore techniques to increase accountability, build confidence and inspire others. A team who is empowered is more likely to do their job more effectively, more efficiently and with a smile no matter what their job is. It is a known fact, that micro-management does not work and when staff morale is up, guests will return more often.

Reduce Turnover. Coaching helps reduce employee turnover by building stronger relationships with staff members. When properly inspired by a great leadership team, the staff will feel more committed to their job, have a higher level of job satisfaction and perform better.

Increase in Sales. Understanding your people and vision will inherently increase sales. A confident leader and empowered team who can execute the vision and culture will lead to increased customer visits. Your restaurant is the car; your leaders are the gas, and the coaches are the octane.



Why Choose Us

We will transform your people from leadership title to leadership action. Our custom-design approach to coach your future leaders will orientate your people to radiate a higher level of success.

We will listen to your specific needs and clearly understand your culture, goals and vision for the future of your brand. Together, we will collaborate to prioritize those needs. The long-term goal is to sustain the cultural transformation of leadership development in your organization for your next generation of leaders.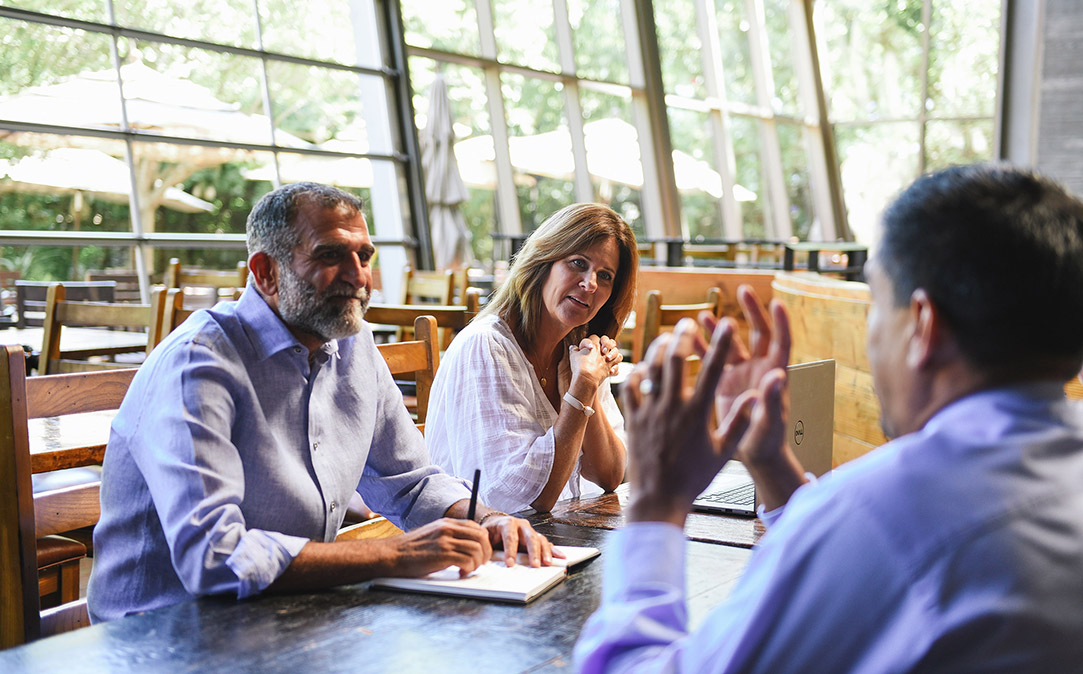 The Solomon Advantage
One-size does not fit all. We believe in customizing the approach that best fits your organization. Proper leadership coaching is vital to embracing your future and ensuring positive momentum.

We connect great leadership with improved performance resulting in greater success in both brand and people longevity. We examine the desired behavior and skill sets you are seeking and coach your people to embed those philosophies into the day to day culture of your business.
Inspire Leaders to Inspire Others.

COACH LEADERS
"My responsibility is getting all my players
playing for the name on the front of the jersey,
not the one on the back."
- Unknown

CREATE A CLEAR VISION
"If you dream it, you can do it."
-Walt Disney


IDENTIFY CULTURE
"What you do has far greater impact
than what you say."
- Stephen Covey
IGNITE ENTHUSIASM
"Leadership is unlocking people's potential to become better."
- Bill Bradley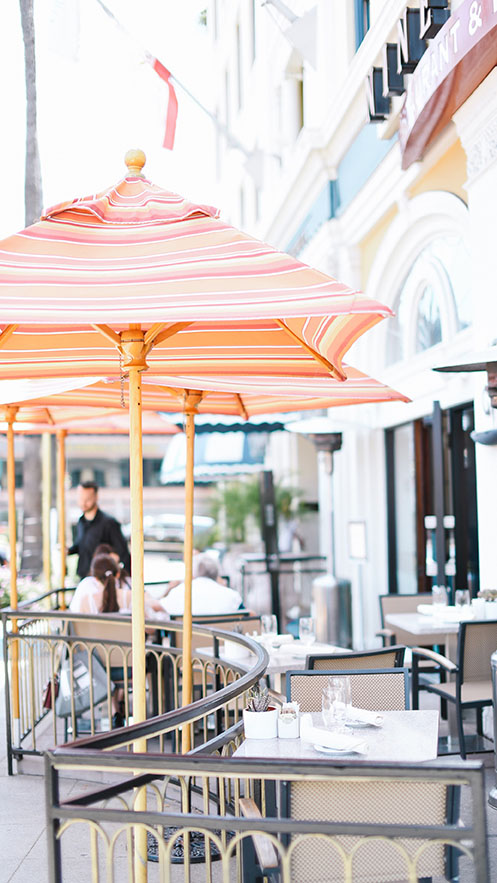 IMPROVE EMPLOYEE PERFORMANCE
"As we look ahead into the next century, leaders will be those who empower others."
-Bill Gates

MENTOR SKILLS & BEHAVIOR
"Teaching is a wonderful way to learn."
- Carol Dweck


TRANSFORM VISION
"Leadership is the capacity to transfer vision
into reality."
- Warren Bennis

PROVIDE CONTINUOUS SUPPORT
"Earn your leadership everyday."
- Michael Jordan

COACH LEADERS
"My responsibility is getting all my players playing for the name on the front of the jersey,
not the one on the back."
- Unknown

CREATE A CLEAR VISION
"If you dream it, you can do it."
-Walt Disney


IDENTIFY CULTURE
"What you do has far greater impact than what you say."
- Stephen Covey
IGNITE ENTHUSIASM
"Leadership is unlocking people's potential to become better."
- Bill Bradley
IMPROVE EMPLOYEE PERFORMANCE
"As we look ahead into the next century, leaders will be those who empower others."
-Bill Gates

MENTOR SKILLS & BEHAVIOR
"Teaching is a wonderful way to learn."
- Carol Dweck


TRANSFORM VISION
"Leadership is the capacity to transfer vision into reality."
- Warren Bennis

PROVIDE CONTINUOUS SUPPORT
"Earn your leadership everyday."
- Michael Jordan
0
Combined Years in Hospitality